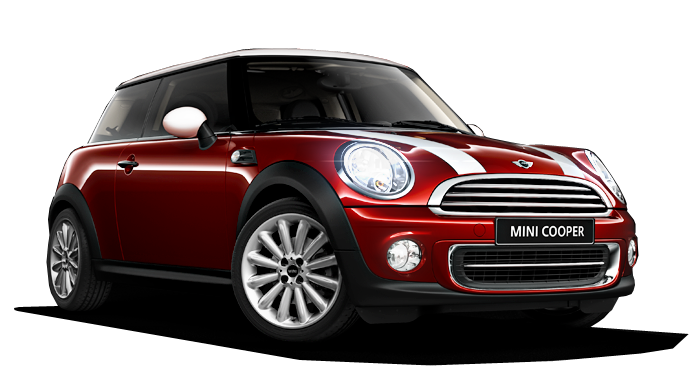 Trusted and Respected Mini Specialists in Essex
Tracy has been involved with the motor vehicle industry with considerable expert knowledge and experience in dealing with the Mini brand.
Specialising in buying and selling good quality Minis.
Highly Rated for Customer Service on Autotrader
What Our Customers Say
Having worked with Tracy and the team at AA Autos for over ten years, I can confidently say the quality of their stock and level of customer service is second to none
I would definitely use this Company again I highly recommend AA Autos. Tracy was so helpful. Parting with hard earned cash on a second hand car can be scary, but AA Autos were professional, extremely helpful and made the process worry free. The cars are immaculately presented.
Fantastic experience and Tracy is super-efficient. Would highly recommend to anyone buying a used vehicle
Really efficient Tracy was really helpful and quick to respond to any questions. From finding the car to Tracy delivering was swift and seem less. Really happy with my mini!
If carlsberg did car sales..... Tracy is an absolute one off, the most helpful, honest person you could hope to come across. She literally held my hand through both the buying and part exchanging process. But it doesn't stop there - Tracy's aftercare is second to none. I would absolutely recommend her without hesitation.
Perfect experience. Tracy was very friendly and welcoming. Incredibly knowledge especially about mini autos. Transaction was easy and straight forward. She was honest about all her cars and was helpful with the history of the cars. I see us meeting again for another future purchase. Thank you Brian and family.
Excellent customer service from Tracey. She is brilliant. I would certainly buy a car from her again. Made the whole process easy and even delivering to our door. Any information or query was dealt with really quickly and you were always fully informed throughout the process. A very fair deal on the car indeed. We would 100% recommend.
Absolutely recommend AA Autos! Tracey is fantastic couldn't do more to make sure I was 100% happy with my mini clubman. Made the whole process so easy and felt if I had any problems or questions she was happy to answer them. She was just lovely dealing with my emotions of buying a new car! 😂 Still feel like I've borrowed it! Thank you again Tracey
Tracy at AA Autos has provided the best personal service you could possibly wish for when buying a nearly new car. And that's why I have done it twice! I bought a convertible Saab 9-3 several years ago, and was delighted with it and Tracy's support - not only at the time of purchase but also for the years following it. Then, when the needs of being a child taxi overtook, and Tracy started dealing in Mini's I swapped it for a Countryman. Her support and service ever since has been outstanding. And its not only me - I have recommended several friends, and she has turned up trumps for all of them. You cannot go wrong by buying fro AA Autos - the support and service is way beyond what you could possibly expect, and I have no regrets about buying from Tracy. She already knows that as the kids grow up, she needs to find their cars for them too!Thank you again Tracey